At Write Away Books, we're dedicated to taking
any author from Idea to Manuscript to Marketplace.™
The Write Away Books team is here to help you with as much – or as little – of your book development needs as you want. We're fun to work with, and there are NEVER any high-pressure sales tactics.

Most importantly, we won't leave you to do it by yourself…unless you WANT to.
Talk to us today about what's concerning you; We've probably already got the answer.
Services We Can Offer You NOW!
Ad Specialties
ARC & Print Production
Blogging
Book Proposals
Bookstore
Branding
Coaching/Training
Collateral
Conference Preparation
Copy, Photography & Illustrations
Cover Design
Direct Mail
Ebook Conversion
Editing & Ghostwriting
Elevator Pitch
Email
Endorsements/Reviews
Event Planning & Development
Free Book Review
Interior Layout
Loglines & Taglines
Mailing List Development
Media Package
Newsletters & Drip Campaigns
Podcasts
Proof Reading
Public Relations
Public Speaking
Radio/TV Production
Research
Sales Promotion
Script Development
Signage & Banners
Social Media
Strategy, Planning & Analysis
Website Development & Maintenance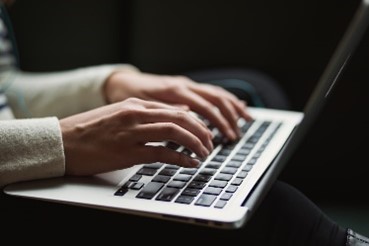 Should you bother? 
Can it be better?
Will it sell?
Get an independent third-party evaluation whether your book should even be published, and how each aspect of it can be improved.
Perfect for the seasoned veteran or the first time Do-It-Yourselfer, we'll help you strategize, analyze, evaluate, and develop tactics.
Our team will point you towards resources and show you how to implement them.
Got a compelling story, but no time? Need to clean up a manuscript? Want to write a book and sell it at speaking gigs? What about committing the family's legacy to paper?
Whatever the genre, let us edit or ghost for you and get you to the next level.
Alliance Development. Milestones. Budgets.
Don't panic! WAB's strategists are here to help you build a plan and keep you pointed in the right direction…and for A LOT less than you might have imagined.
DID YOU KNOW WAB has these special packages?
                  Writer's Package
If you're an author who wants help writing but prefer to handle the marketing, promotion and sales on your own, we're not offended. Talk to us about getting just as much (or as little) service as you need.
          Promotional Package
If you've written your book but just need help getting the word out, we'll happily take your finished product and get you across the finish line.
Just watch how easy it'll be.
         Full-Service Package
Ask our team for a proposal for your particular needs. For those on a budget, individual service pricing is available. For those needing the works, we'll make you a special deal.
Ramp up your next social media campaign by adding beautiful, custom-designed social media posters.
Each poster will be illustrated around an excerpt from your book, and comes suitable for social media and print.
Posting regular content to your website will build awareness while attracting attention…and sales.
We'll show you how it's done, or we're there to help you do it properly.
A good book proposal captures attention from editors, publishers, and agents.
We'll work with you to customize your sales pitch, strategy, and a targeted list of folks who'll be serious when talking about your manuscript.
Want to talk to the media? Our self-contained kits blend original and repurposed content aimed at expediting responses to inquiries for interviews, sales, promotional opportunities, and general information.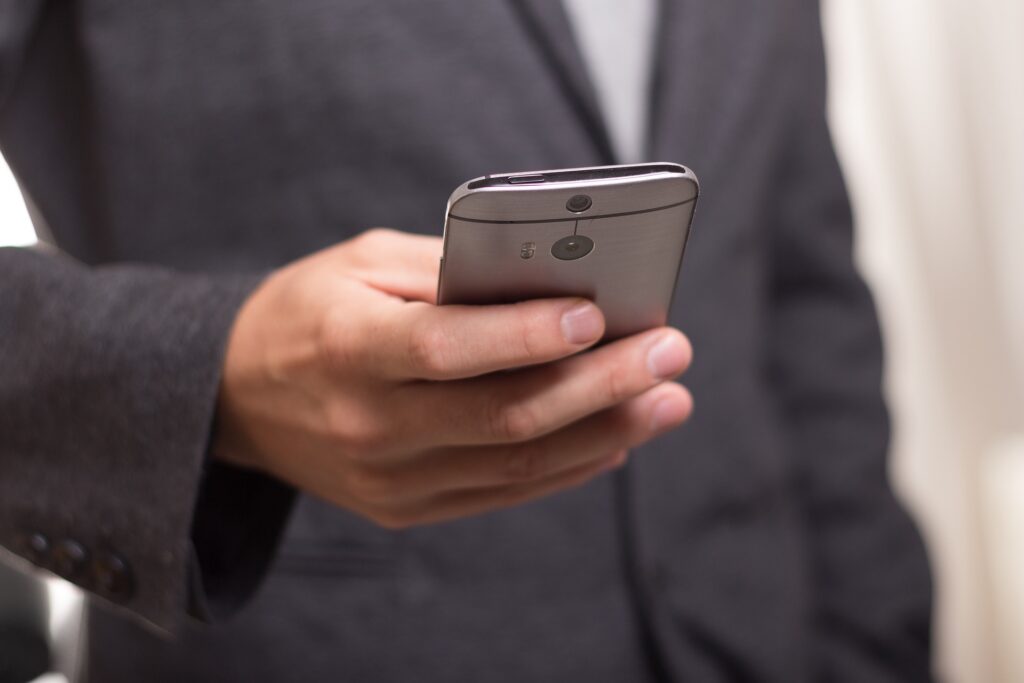 WAB's team helps you choose colors, fonts and a "look" reflecting your style. Perfectly suited to all your marketing needs.
Happy with the tools you've got? We'll include them in a larger image profile to improve chances of the world finding their way to your doorstep.
"Out of sight, out of mind" applies when you're hustling your latest book. 
We'll help you gather a mailing list, create electronic or print mailers, and keep your name in front of the right audiences to maximize chances you accomplish your objective.
Let's reach the right people to talk about your book.
We'll develop and send out press releases, ARCs, and personally follow up with each contact to expand awareness of you and your story.
We'll build you a gorgeous website that suits your brand, is easy to use, tells a great story, works as an excellent selling tool, and helps you stand out of the crowd.
Show sample chapters, media kits, videos, and everything else you need to close the deal.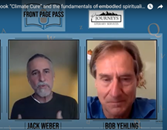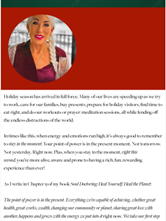 We'll create for you retail one-sheeters, brochures, or other appropriate materials for sales to non-traditional ground and online booksellers: trade groups, museums, gift shops, airports, conventions, and other strategically targeted sales venues.
It seems you can't turn around without bumping into someone's podcast these days.
Feeling left out? Want to have a killer podcast of your own? We're here to help.
Marketing's tough, but WE can help. We'll create great content and send it to the right people on a regular schedule.
WAB develops consistently eye-catching material that appears in the IN box of customers, editors, and reporters.
Encourage immediate sales and interviews. GET STARTED NOW!
WAB develops referral and promo efforts to reach your customer base. We'll help you sell past titles, reach out of previous readers, and help you build momentum.
All our promotional campaigns include strategy, creative copy, design and finished materials suitable for printing and/or posting to your website.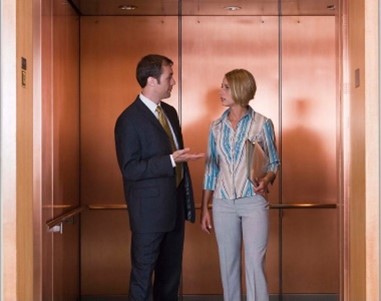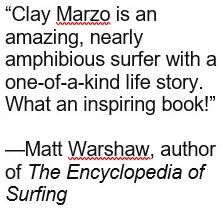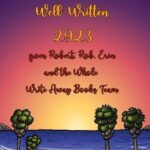 Don't know where to start marketing? We can help!
Our copywriters have spent years creating book briefs that work.
Our results quickly and efficiently get across the point of the book and its importance to the reader.
Maximize your Logline and Tagline with a quick pitch that effectively gets across the point of the book and its importance to the reader.
It'll probably be the most important 30-second conversation you've ever had.
Any book needs endorsements, reviews, and testimonials to become successful. They're what drives social media, press inquiries, additional testimonials, and sales.
And WE know how to get them!
A picture's worth 1,000 words. So we can help you find the perfect images for your manuscript, website, social media, or other communications needs.
And if your marketing materials need extra oomph, our communications team has years of experience ready to help you.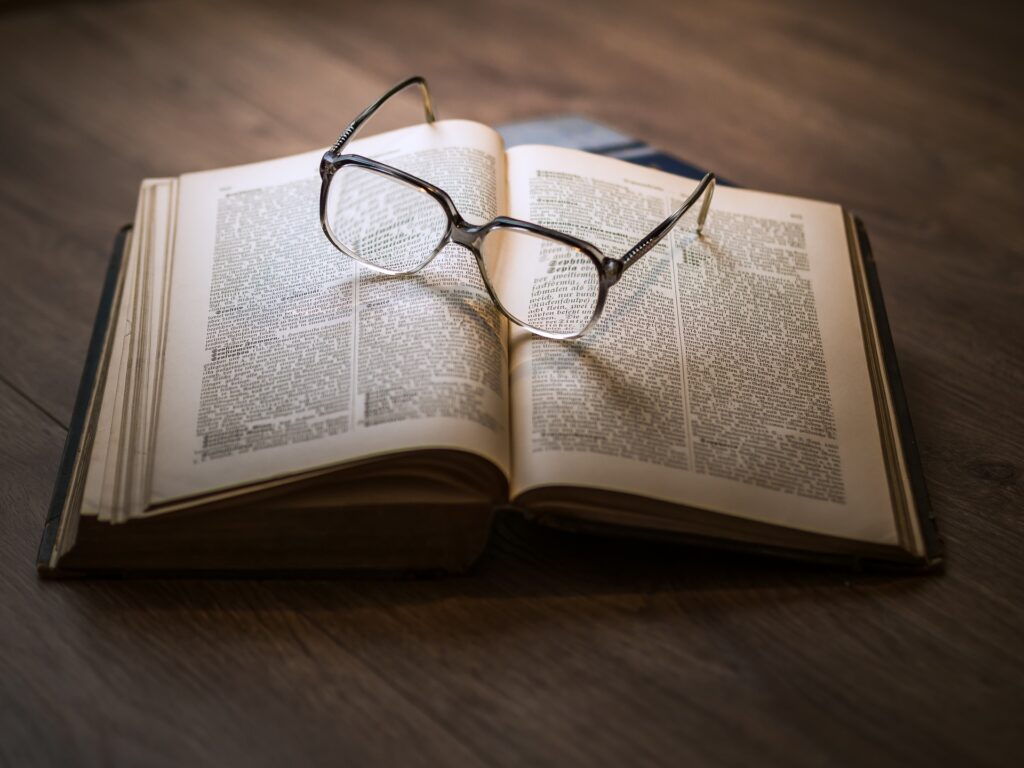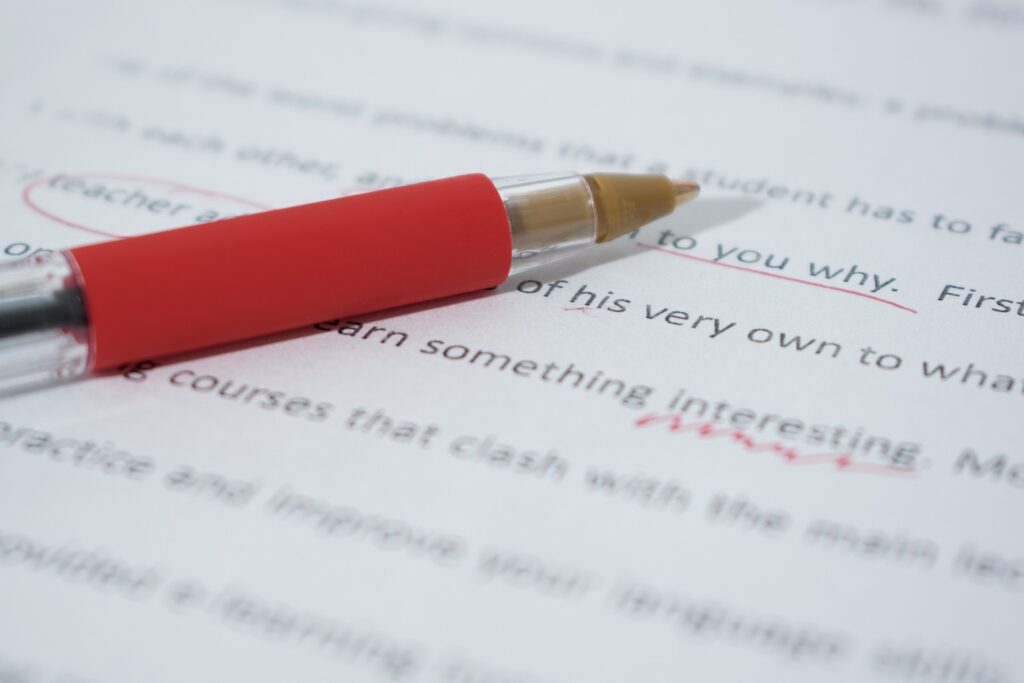 You're probably going to need to track down some obscure fact or idea you heard about long ago.
We've got some of the best researchers in the business to help you.
No matter how good, every author makes mistakes and misses them in the final draft. We'll give you that extra set of eyes with our professional proofreading team.
Whether print or e-book, you need professionally designed pages with the right margins, fonts, look, and feel. Count on our graphics team to make you and your book always look your best.
Our graphics designers have worked in every genre. They'll create a cover telling the world all about your book at a glance.
Just ask for details!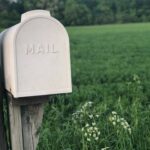 Need ideas? Concept development? Editing?
How about a publisher pitch, strategy, or marketing tactics?
Talk to us first to ensure you're fully prepared when walking in the door at that next conference.
Want to be a speaker to groups, seminars, and conferences? How about a guest blogger?
We'll help you  find those opportunities, then develop a presentation suited to the group, your topic, and your personality.
Hate public speaking? We'll help you there too.
Direct mail offers huge ways to market your book.
Send a postcard or letter. Do a dimensional mailing.
We've got LOTS of ideas to expand your awareness and sales. And it's all SO cost-effective!
We'll coordinate with you to build an appropriate email list for direct marketing.
Some may be in-house; some may be rented. 
All will be appropriate.

LAUNCH YOUR NEW BOOK WITH STYLE! WAB's team is very experienced in planning and delivering on-site, virtual, or hybrid events.
We'll make sure your event suits your book and your audience, with built-in opportunities for selling lots of copies.
Our Production Team turns your finished manuscript into professional Advance Review Copies for publishers, agents, and editors.
And once your book's on-press, we'll watch at every step to generate the most cost-effective, highest quality book possible.
Print? Ebook? Both?
Talk to our production team to see what makes the most sense for your manuscript. And we'll oversee every step carefully to make sure it's produced properly.
Got questions? Fire away!
How about having an Emmy award-winning film maker create videos, interviews and ads that discuss your book and show photo highlights?
It's all going to be available via your web site, a publisher's web site, Vimeo, YouTube, email, and social media.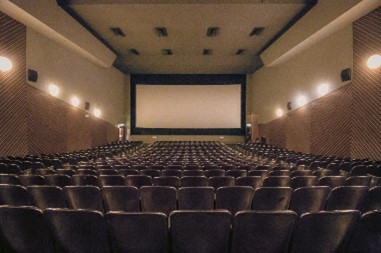 Sure, we can get you pens, mugs, and bookmarks, but we've also got lots of ideas on how to help you stand out of the crowd.
Let's talk about what makes the most sense for your manuscript and your budget.
We know the dream: write the book, get it made into a movie.
Only…it doesn't JUST happen. Good thing you've got WAB on your side, ready to convert your story into a screenplay and get it into the right hands.
Going to a conference or a book fair? Don't forget to bring your eye-catching, impactful signs and banners to grab attention, start a conversation, and close the sale.
Our team is standing by, ready to help you.
WAB constantly promotes our authors with a quick, easy place to buy their books.
We'll keep you front-and-center with countless visitors at no extra cost. Because if we believe in your book, we want to promote your book!
Here's the bottom line. If you need help with your book…any phase of it, from beginning to end…talk to us. We've got the finest people in the industry on our team, and they're ready to help you NOW!
Need something else? Just ask!