Robert Yehling – Editorial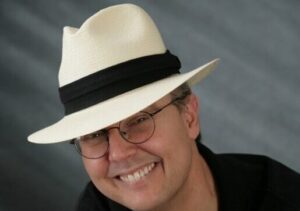 A multiple award-winning author, journalist, ghostwriter, editor, educator, and marketing/public relations consultant, Robert has helped hundreds of authors go from concept to published…and he's ready to work with you starting today. Robert's handled books & stories in all fiction and non-fiction genres, and he's taught thousands of writers to up their game in his ever-popular writing workshops, keynote speeches & classes around the world. Some of the books he's been responsible for include:
With 40+ years in the trenches, clients know Rob's a Renaissance Marketer. Currently working on his next three books and a newspaper column, Rob seamlessly blends marketing, promotion, & public relations skills with an innate talent for finding unusual marketing partners and an unerring ability for developing dynamic communications strategies. Ask him how to create unique marketing solutions & profitable results for your next book. A few of the folks he's worked with include:
With nearly 15 years of experience in producing a variety of services for printed and digital media, Alexa will bring creative stories to life through her extensive artistic, editorial and design capabilities. Alexa's background includes graphic and web design, content/copy editing, journalism, ghostwriting, marketing, and driving the design of forward-thinking projects. Having involvement in 100+ literary titles branching throughout a variety of genres, as well as a multitude of freelance projects under her belt, it is not only a career, but a passion of Alexa's when she is able to help breathe artistic life into the works of her talented clients.
Erin Jenkins - Operations
Erin James brings her background as a planner and organizer to Write Away Books as our operations manager. Besides being a contributing editor to
STEM Today
and
Sustainability Today
magazines, she interfaces with clients on all projects while assisting with editorial development. She is a huge fan of memoirs, autobiographical novels, children's books, STEM-based literature, and mental health awareness titles.
Erin loves the voices and storie
s of people who have transformed their lives and then gone on to make the world a better place. The mother of twin daughters, she has a sports background as well as being a former high school soccer and basketball star.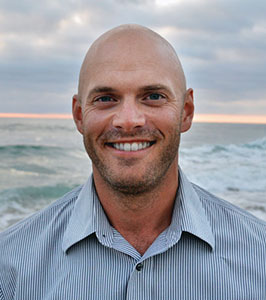 Candice Gerlach - Finance
Candice has 20 years of experience in public accounting, with a career focus on white collar crime, financial statement preparation, audits, and tax compliance. She's been the lead forensic accountant of many large national financial crimes, include a $100 million Ponzi scheme. Her work included tracing laundered money around the world, recovering assets for the Federal Receiver to return to victims, and providing supporting documentation for various law enforcement agencies and attorneys. Her job at WAB is to keep us out of hot water.
Much like Neo in the Matrix (minus the hair and cool sunglasses), Dan actually sees in green vertical code, which makes driving at night amazingly difficult. With dual degrees in Management of Information Systems and Multimedia, he has an incredible proficiency for anything tech-related. He has worked with clients such as National University and Flocke & Avoyer, and has an incredible reputation for always finishing projects and being available at any time of the day. He also enjoys mountain biking, sand volleyball, and eating too much.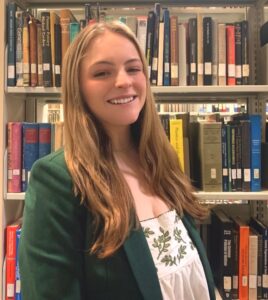 Emily Braun - Marketing Intern
Emily is a 4th year student at Sonoma State University, majoring in Communication and Media studies and minoring in Business Administration. She is experienced in providing superior customer service in addition to taking on many leadership roles, from club councils to SSU's Associated Students.
We like the fact that she has AMAZING research skills, tackles every task with a critical eye and is forward-thinking, which provides great insight into how we can market your story to the next generation of readers.
Brandon Pilcher - Editorial Consultant
Author. Illustrator. Publisher. Coach & Team Leader. Creator of six books (and counting).
As a member of the Write Away Books team, Brandon does it all. Originally a WAB client, Brandon has transitioned into a key asset for our authors, graphics professionals, and designers.
Wherever you're at in your project development. Brandon is a guy you want to have on YOUR team.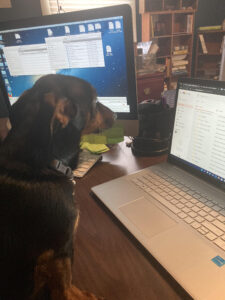 Dozer is the world's smallest literary critic, and he's great at sniffing out the rough parts of any book. His hobbies include digging, playing keep away, and eating string cheese.